Drop In Ringette Shinny
---
---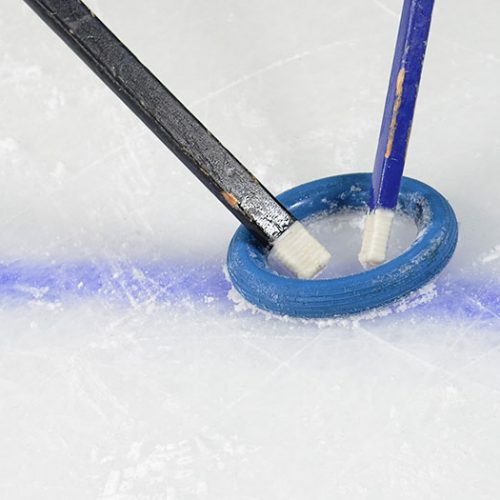 ---
ERA is excited to announce that the City of Toronto will be offering Drop In Ringette Shinny at select outdoor rink locations throughout the city.
Region
Outdoor Rink Location
Monday
Tuesday
Wednesday
Thursday
Friday
Saturday
Etobicoke-York


Prince of Wales
1 Third St
6:30 - 7:30 PM
(ages 6-12 yrs)

7:30 - 8:30 PM
(ages 13 - 24 yrs)
Humber Valley
50 Anglesey Blvd
6:15 - 7:15 PM
(all ages)
West Mall
370 The West Mall
6:45 - 7:45 PM
(all ages)
West Toronto - York
Wallace Emerson
1260 Dufferin St)
7:00 - 9:00 PM
(all ages)
Toronto-East York
Riverdale Park East
160 Broadview Ave
6:00 - 7:00 PM
(all ages)
North York
Glen Long
35 Glen Long Ave
9:00 - 10:00 PM
(all ages)
Scarborough
McCowan District Park
101 McCowan Rd.
5:00 - 6:00 PM
(ages 13-24 yrs)
2:00 - 3:00 PM
(ages 6-12 yrs)
To check the status of a rink, please visit the City website and search by Rink name.
The city has purchased sticks, rings and helmets for those who need them for each site. Each rink will be staffed by a Rink Guard who will ensure that rules are being followed and that ringette shinny takes place at the specified times.
Shinny Rules:
There are no goalies in shinny
Equipment: helmet, skates, ringette stick, gloves only - no full equipment
No contact
There are no lines painted on these rinks
As experienced players, we would encourage our members to take advantage of this exciting opportunity. When you see other kids at the rink, teach them and encourage them to join in. This is a great way to promote our sport and for ERA to bring new members into our Association.
This is a City run program and is not organized or managed by Etobicoke Ringette Association.
Outdoor skating opportunities including ringette can be found here: https://www.toronto.ca/explore-enjoy/recreation/skating-winter-sports/public-leisure-skating/#location=&lat=&lng=